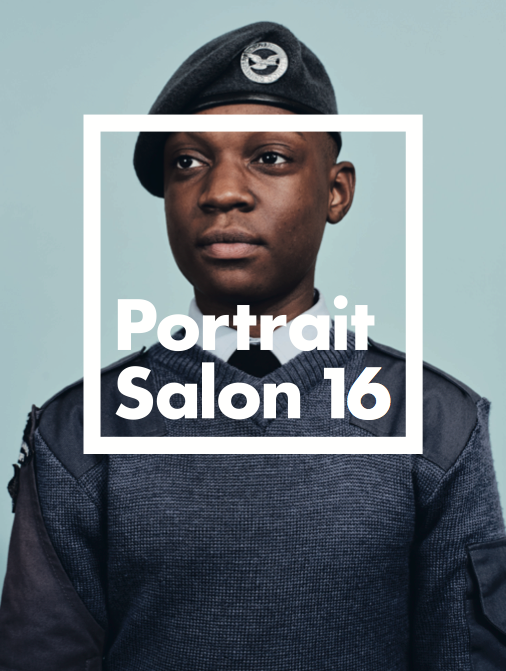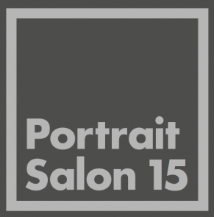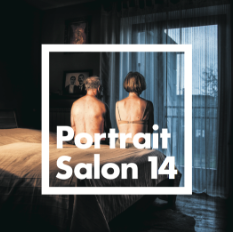 2014
2013
2012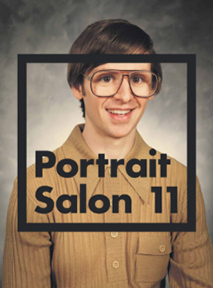 2011
Each year we strive to show the Portrait Salon selection to as wide an audience as possible. Below is a list of our past exhibitions and venues we've exhibited at. Names in brackets indicate the photography industry professionals who've made the selection for that particular year.
2020 Postponed due to the coronavirus pandemic.
2019 (Peter Dench). The Royal Photographic Society (Bristol) and Photo North Festival (Harrogate).
2018 (public vote – 15000 votes cast). 52 portraits exhibited at Peckham Levels.
2017 (Julie Cockburn). Outdoor exhibition at Pub on the Park in London Fields & Ravensbourne University London.
2016  (Steve MacLeod). An outdoor exhibition of 56 portraits exhibited in numerous business and retail windows in Clerkenwell, London.
2015
(No selection panel – one portrait was chosen from every photographer that entered to celebrate our 5th year).
The Embassy Tea Gallery, London.
The Reminders Photography Stronghold Gallery, Tokyo (February 2016).
2014
(Christiane Monarchi, Emma Taylor, Martin Usbourne).
Parkside Gallery, Birmingham City University.
Gallery D, Edinburgh Napier University.
Oriel Colwyn Gallery, North Wales.
Fuse Art Space, Bradford.
Four Corners Gallery, London.
2013
(Abbie Trayler-Smith, Harry Hardie, Jim Stephenson).
Four Corners Gallery, London.
Fuse Art Space, Bradford.
White Cloth Gallery, Leeds.
Stills Gallery, Edinburgh.
Miniclick, Brighton.
2012
(Dan Burn-Forti, Hat Margolies, Karen Newman).
The Roxy, London.
Miniclick, Brighton.
Third Floor Gallery, Cardiff.
White Cloth Gallery, Leeds.
2011
(Miranda Gavin).
Open Eye Gallery, Liverpool.
The Roxy, London.